Hannah Callaghan
Registered Veterinary Nurse & Pet Product Consultant
Hi there! I'm Hannah.
I'm a Registered Veterinary Nurse and Pet Product Consultant. I'm taking my ten years' experience in the veterinary industry in Europe and North America to provide a consultancy service for companies in the pet care, pet services, and pet product industries.Consumers are increasingly concerned with the quality of the products and services they purchase for their pets. Having a registered veterinary professional review or test your product prior to launch, or run support and offer qualified advice to your customers and team can set your product apart in the ever-more-discerning pet parent population.My successful and happy clients prove that the services I offer help with every stage of bringing a pet product to market, from product development and testing to promotion and growing your customer base.Check out my services and client testimonies down below and get in touch if you have any questions!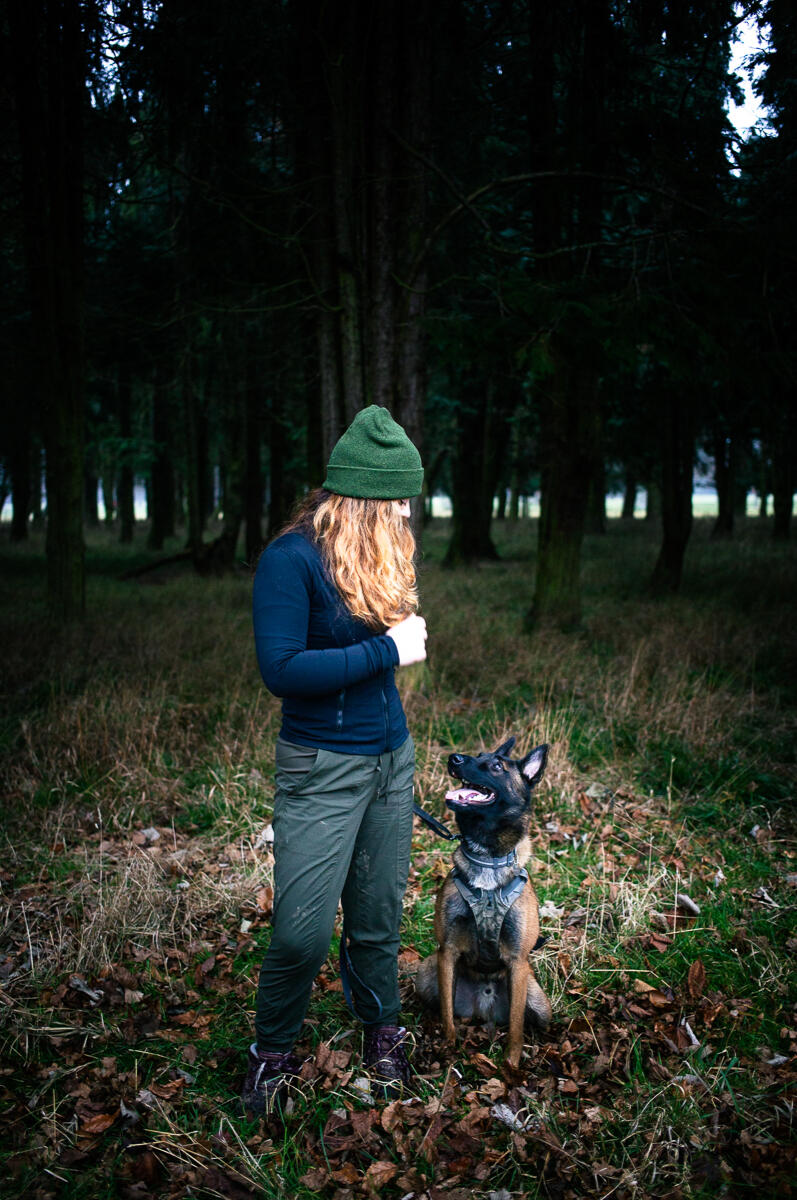 Qualified Support
Respond to consumer questions about pet care and your products, especially in relation to any medical conditions.

Timely and well-worded responses to consumers that are tailored to each individual.

Track common concerns and develop FAQ pages to enable self-service customer care on the product website.
Product Development and Testing
Test prototypes on dogs and cats of varying sizes, drives, and ages.

Science and experience led recommendations regarding, but not limited to: materials, ingredients and possible stumbling blocks.
Content Marketing
Provide up-to-date, relevant, and research-driven SEO-friendly blog articles and social media posts.

Newsletter content creation and management.

Review and fact-check content, instruction manuals, and other marketing communications before they are sent to consumers
Webinars and Promotions
Run webinars offering veterinary advice on a variety of topics to foster a more valuable relationship between your company and consumers

Represent your brand and offer in-person promotion and customer care at expos, dog shows, and other live events.
Oscars Farm — Dog Food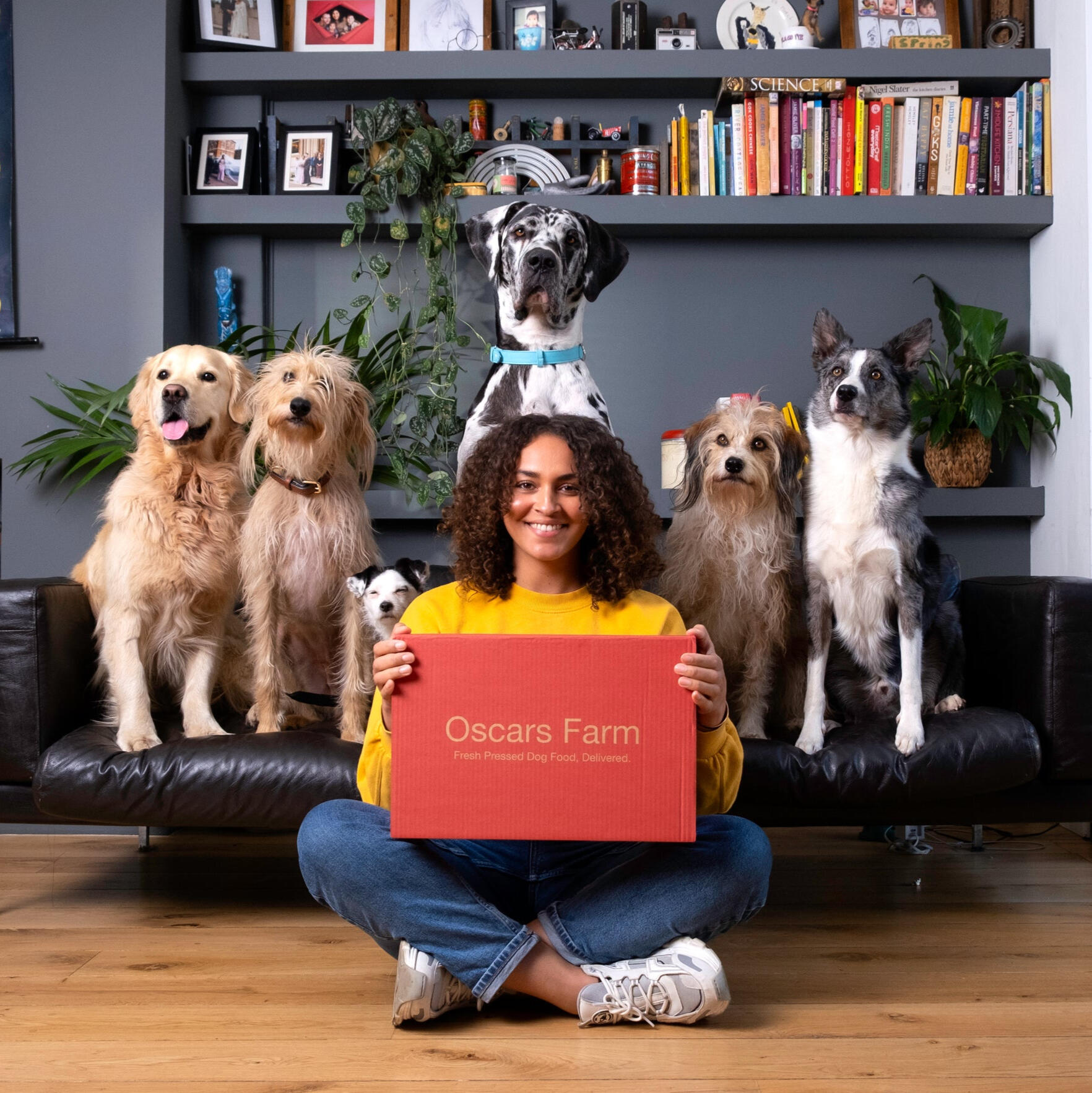 Oscars Farm is an Irish high-quality dog food brand. I answer customers' veterinary queries, organise and attend events, and create content for the blog and social media channels."Hannah is a great team player and her customer service skills are second to none. We love having her as part of the Oscars Farm."
— Sarah Griffin, Head of Marketing
BARK — First Aid Kit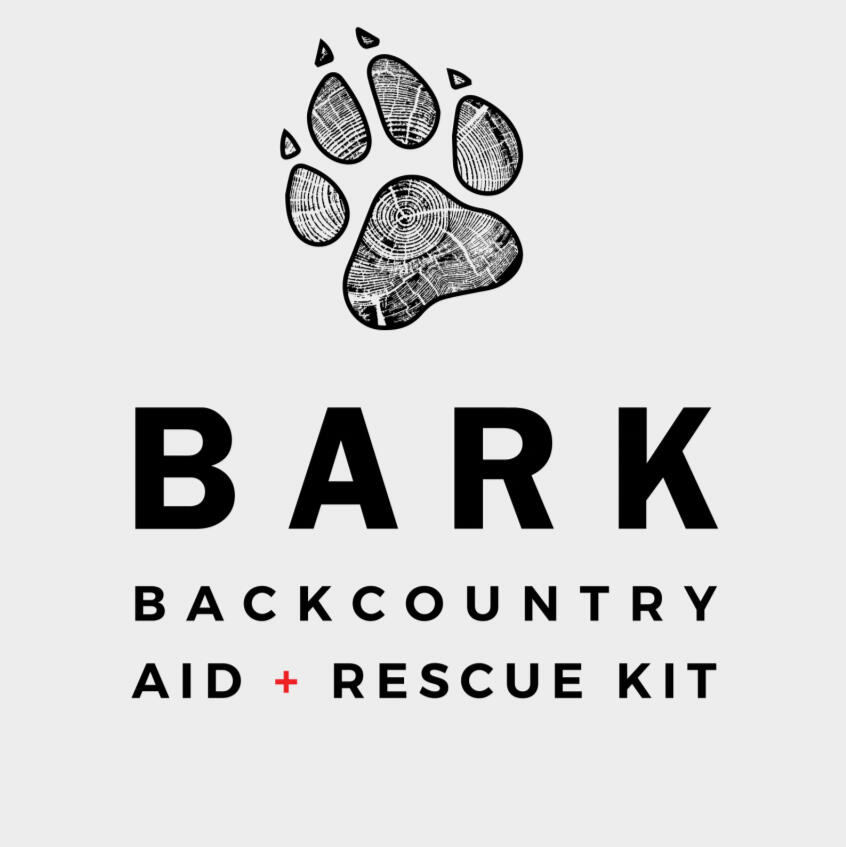 BARK (Backcountry Aid + Rescue Kit) is dedicated to protecting dogs during outdoor adventures. I advised during product development for their first aid kit, proofread the website and supported Celine as she launched the company."Hannah's thorough understanding of veterinary medicine, eye for detail and undeniable love for animals has helped refine BARK kits to a standard above. Her enthusiasm to share her knowledge and skills is unmatched."
— Céline Rytz, BARK Founder
Bing's Best things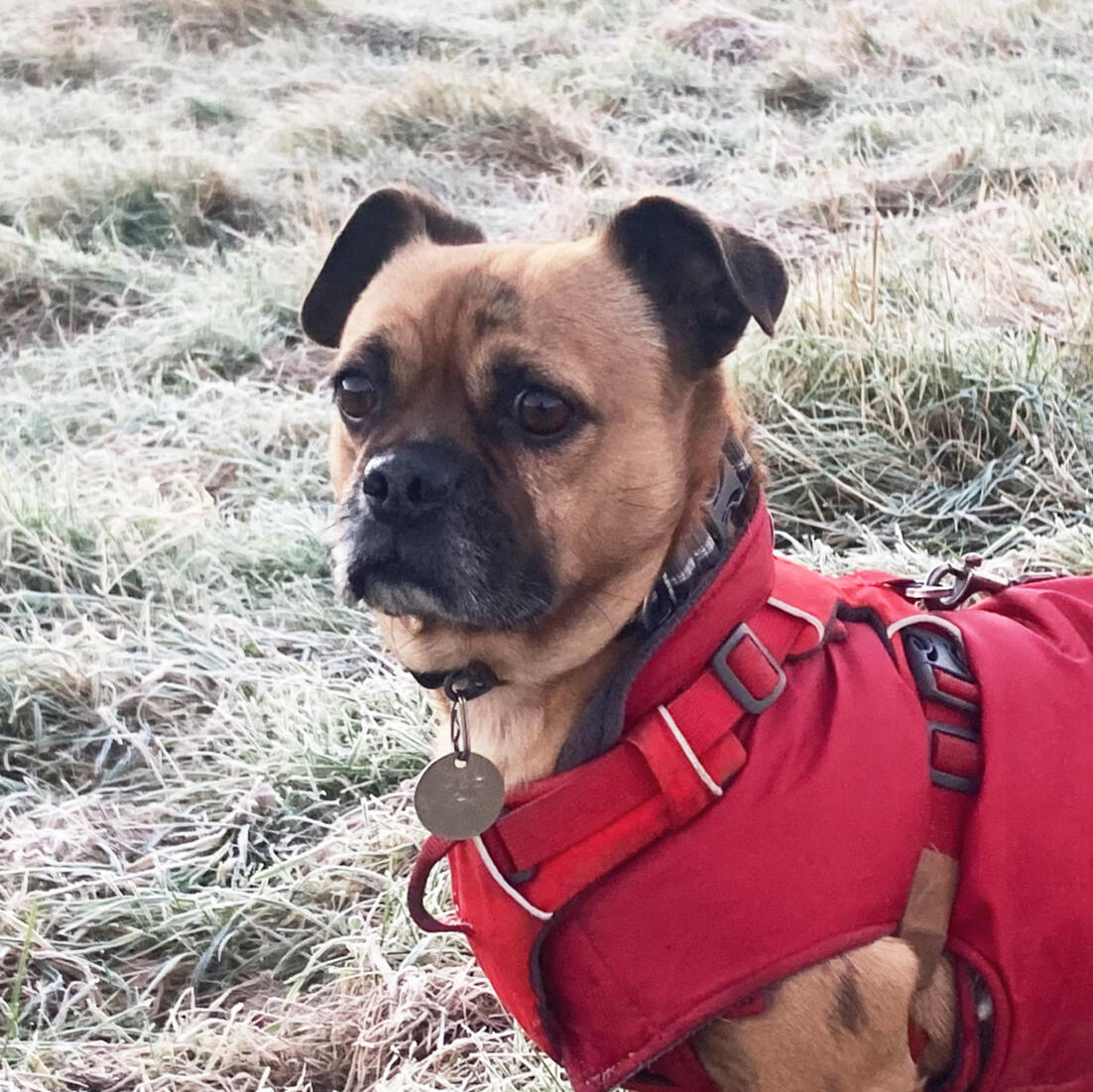 Bing's Best Things is a website that finds, tests and recommends high-quality pet products to save pet owners time, money and costly vet bills. With a special emphasis on helping small businesses, I source and test the products, as well as produce content for the website and network between suppliers and small businesses.
I've loved animals my whole life. I took any opportunity I could to play with dogs, curl up with cats or ride horses. Unfortunately, my parents weren't quite as keen on getting a pet (any pet!) as me. So it was only natural that I dove headfirst into an animal-centric career: veterinary nursing.I graduated from UCD, Ireland's top veterinary college, with a BSc. in Veterinary Nursing in 2013. I worked in a local small animal and exotics practice for a year, before, in 2014, moving to Saskatchewan, Canada, to work in a 24 hour emergency and referral practice. In 2015, I moved again to British Columbia where I soon found my dream job in Revelstoke Veterinary Clinic. After three years and many amazing experiences, I decided it was time to return home.Of course, I hadn't spent the last four years exploring Canada solo. So I had to sort plane tickets back to Ireland for me, Bing (my dog) and Fred (my cat), where I've built a business as a locum veterinary nurse, lecturer, and practical facilitator. I've loved teaching students in the program I graduated from almost ten years ago.During the COVID-19 pandemic, I noticed that the demand for pet products and services was skyrocketing, and saw an opportunity to use my years of expertise to help all these exciting new businesses provide the best quality goods and services for their customers—and, more importantly, their customers' pets.Things have been pretty hectic though. Around the same time I launched Pet Product Help, I also started an MSc. in Health Professional Education and added Gunther, a Belgian Malinois, to our family. He's almost 18 months old and we're hoping to get him competing in obedience, working trials and agility. We're all having the best time learning, growing, and exploring the world of pets together!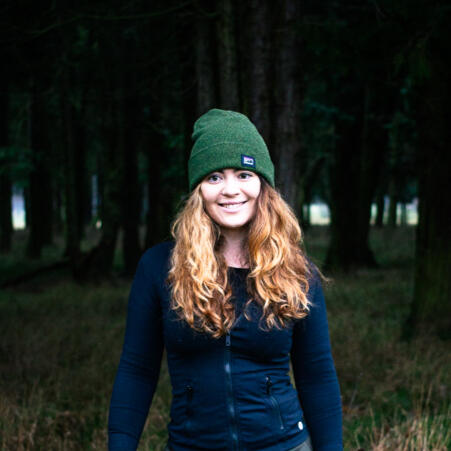 Drop me a message if you're interested in working together, or just have any questions. I do my best to get back to all enquiries within 48 hours. Thanks!
©2022 Hannah Callaghan. All rights reserved.